We are a family owned company, servicing the Lebanon Valley for over 30 years. We provide water testing service for the surrounding areas in an effort to ensure cleaner water to the citizens of the state. Our professional services include water testing, installation of equipment, and most importantly, providing assurance that your water is clean and healthy for your family. Pennsylvania Clear Water works to provide the best price, highest quality, and best warranty guarantee in the industry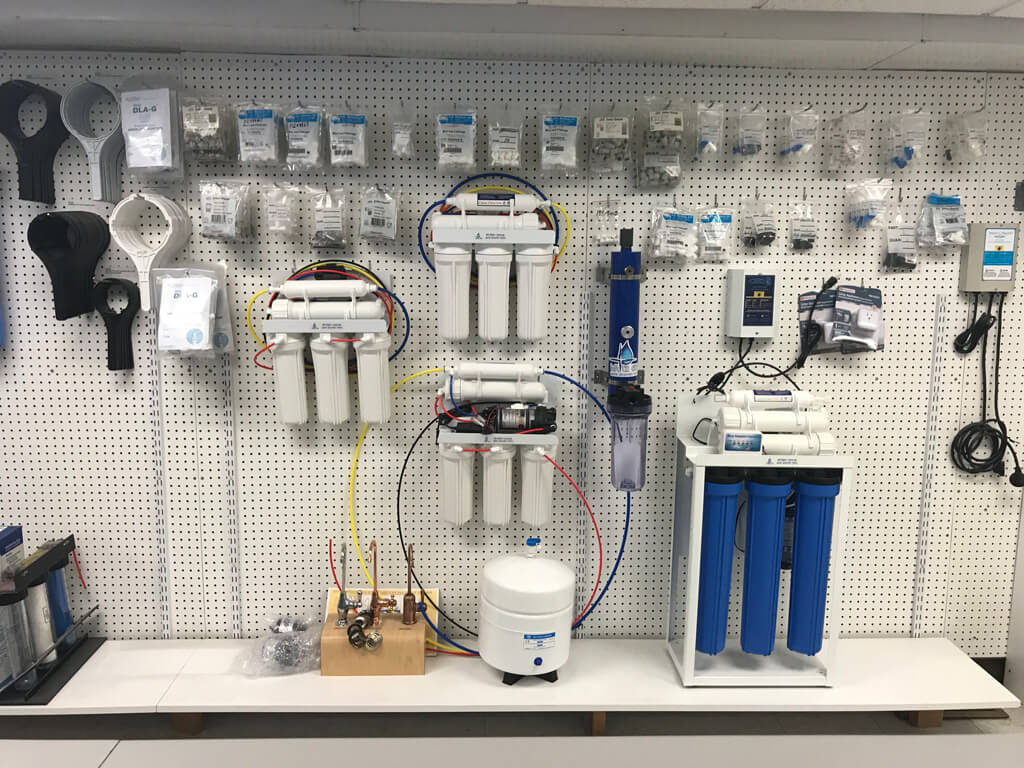 Your local dealer
As your local dealer, we invite you to call or email us and learn how Pennsylvania Clear Water can enhance your water for drinking, bathing, cooking, and many other substantial needs. For more than 30 years, we have been Central Pennsylvania's water specialist.
We called Jeff to come out and test our water. He discovered we had hard water, acidic water and contaminated water. Jeff gave us a great price that is unmatched in the industry. I highly recommend PA Clear Water.

I highly recommend PA Clear Water. Jeff is very knowledgeable, affordable, dependable and trustworthy. They installed a softener, UV bulb and RO system for us. I love knowing that our water is safe to drink and having softened water also helps keep our water heater and other appliances in great shape.