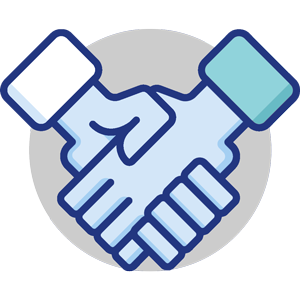 ---
ABOUT US
---
We are a family owned company, servicing the Lebanon Valley area for over 30 years. The owner of the business is at every job site, providing easy access to quick answers, as well as the best in quality control.
Learn more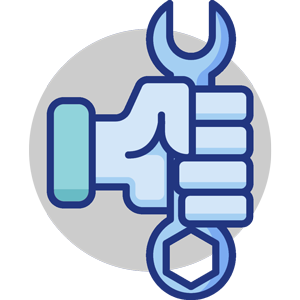 ---
OUR SERVICES
---
Our professional services include water testing, installation of equipment, and most importantly, providing assurance that your water is clean and healthy for your family.
View our services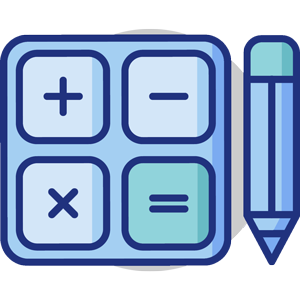 ---
FREE QUOTE
---
Pennsylvania Clear Water works to provide the best price, highest quality, and best warranty guarantee in the industry. Contact us today to get a free estimate.
Get started